Protect your business from costly accidents.
Learn about workers' compensation insurance, what's covered, what's not, and how ProService can help you contain costs.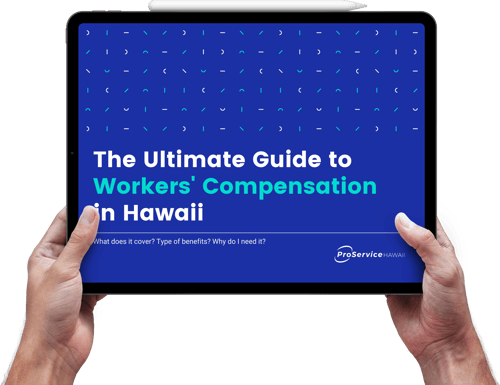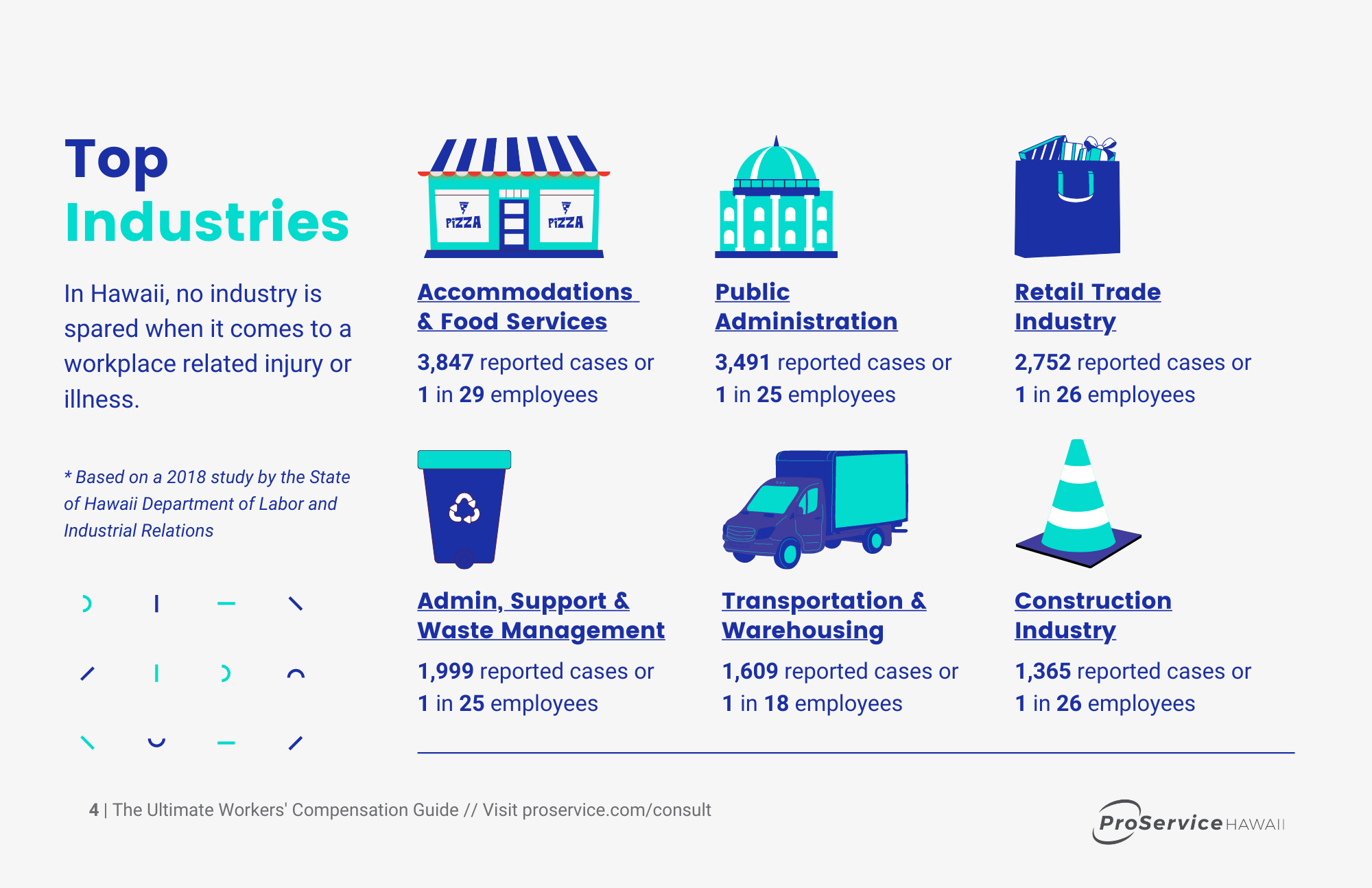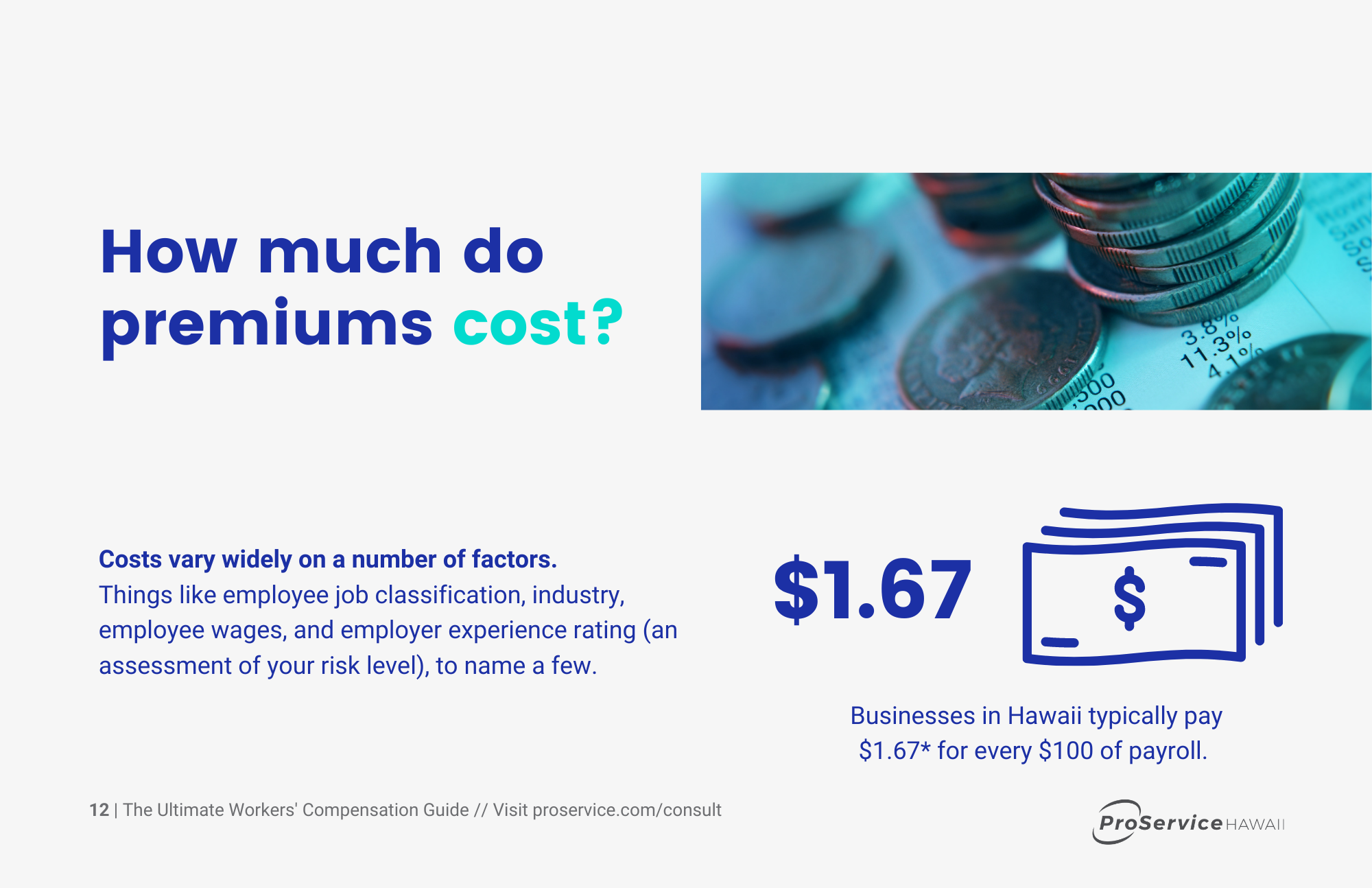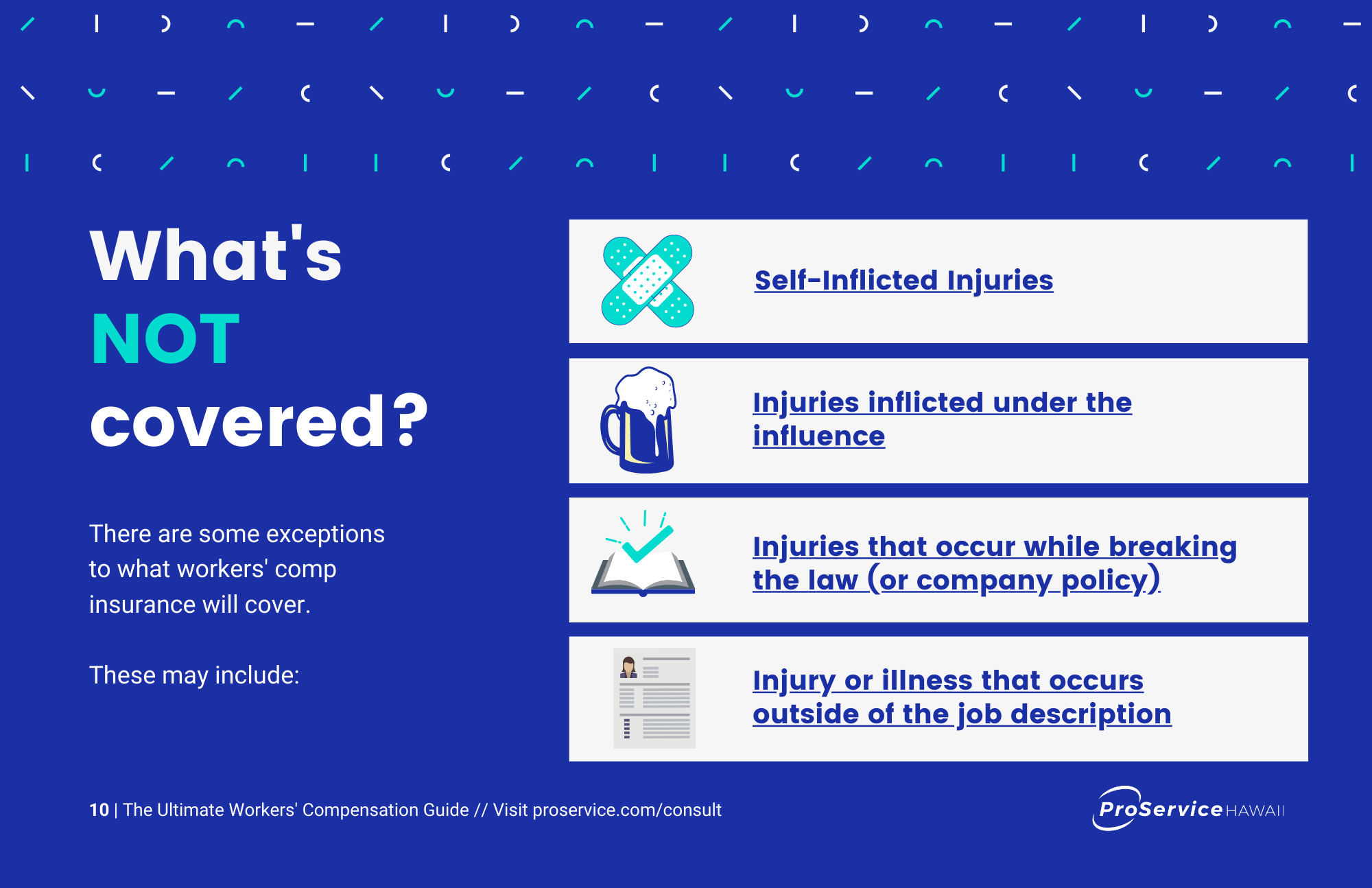 Hawaii law requires every business with employees to have a workers' compensation insurance policy. If you have to have it, learn how to get the most value out of your policy. In this short guide we break down everything you need to know:
What is workers' comp insurance?
Why do I need it?
What are the most common injuries?
How much does it cost?
How can a HR partner help save ~15% on workers' comp costs?