See How HR Outsourcing Can Give Local Businesses a Competitive Edge
Learn how your business can benefit from HR outsourcing in our latest guide.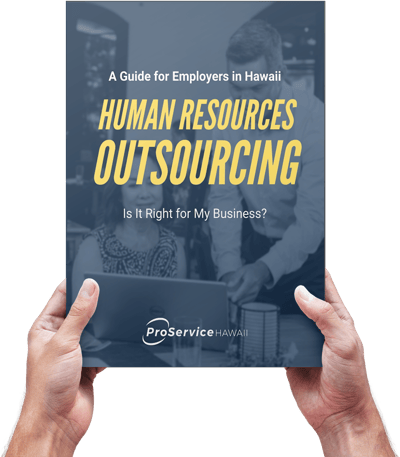 Bounce Back to Business with HR Outsourcing
See how HR outsourcing can help your business in so many ways — from growth and expense management to employee productivity and retention. The range of benefits and tasks that can be outsourced might surprise you!
In this guide, find answers to questions like:
What HR tasks can be outsourced?
What is the ROI of outsourcing?
What should I look for in an outsourcing partner?