Overcome the Challenges of Today with Human Resources Experts
From payroll and employee benefits, to the next round of laws and regulations - leave it to our experts, so you can focus on other things.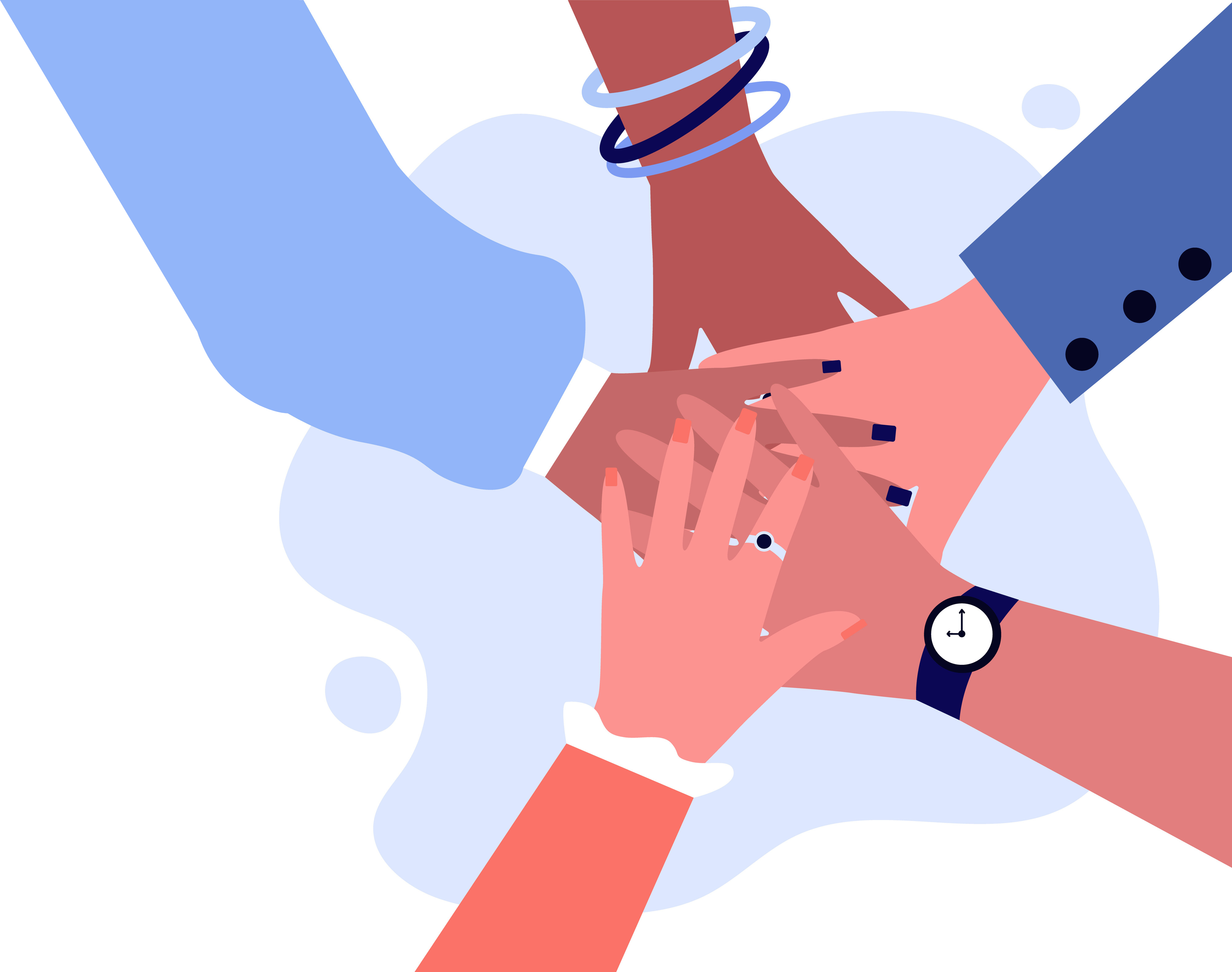 Trusted by over 2,500 Hawaii businesses in the COVID-19 era


While we can't predict what'll come next, our team of business experts work around the clock to make sure you're on top of it...whatever it is.
Below are the top 5 reasons companies chose ProService.
Reason #1:
Stay ahead of the curve
Business is changing. You can't afford to do nothing. Your company and your team are facing rare challenges and there is little indication it will end soon. You must move fast to see new opportunities and maintain a competitive advantage.
As our client, you'll have a team of experts and critical HR services that save you time and money, plus the direction to help you make smart decisions about the future for you business.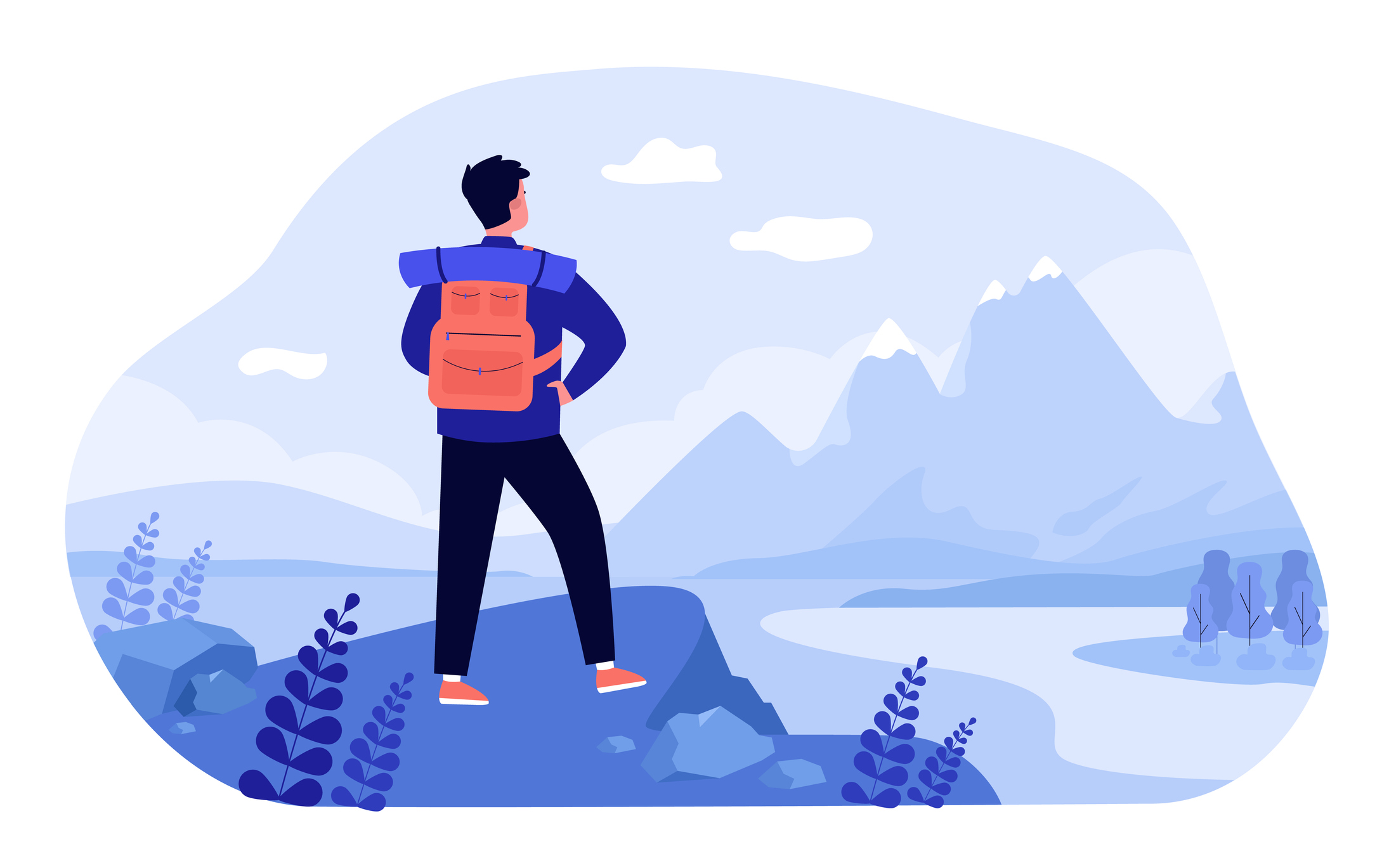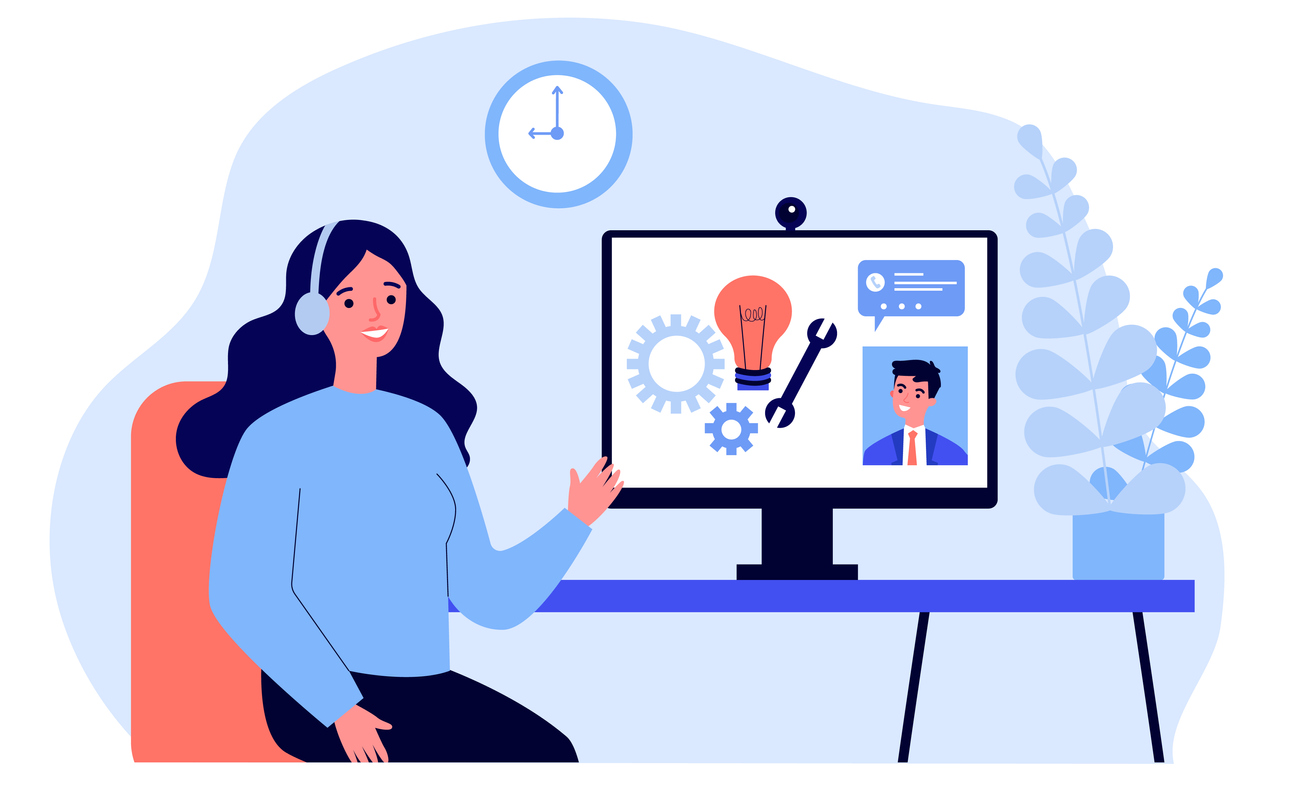 Reason #2:
Leverage local expertise
Keeping up with new rules isn't easy. In 2020 the new CARES Act unleashed a wave of new federal and state programs like PPP and EIDL, to FFCRA, and more.
Our experts are here to unpack new laws and regulations to help so you know what's coming and can take advantage of them. Plus we'll give you advice specific to your situation.
1:1 specific guidance tailored to your exact situation
Direct access to labor law attorneys and consultants
Tools and resources to navigate the COVID crisis
Reason#3:
Get more work done
Leave the busywork to us so you can focus on growing your business. You should be uncovering new opportunities. Not spending hours on payroll and employee administration.
With ProService, you can offload all those time-consuming tasks to our certified experts. Take a deep breath while we take care of all the details of managing your back-office like:
Payroll and Time & Attendance
Benefits Eligibility & Enrollment
Employee Onboarding & Offboarding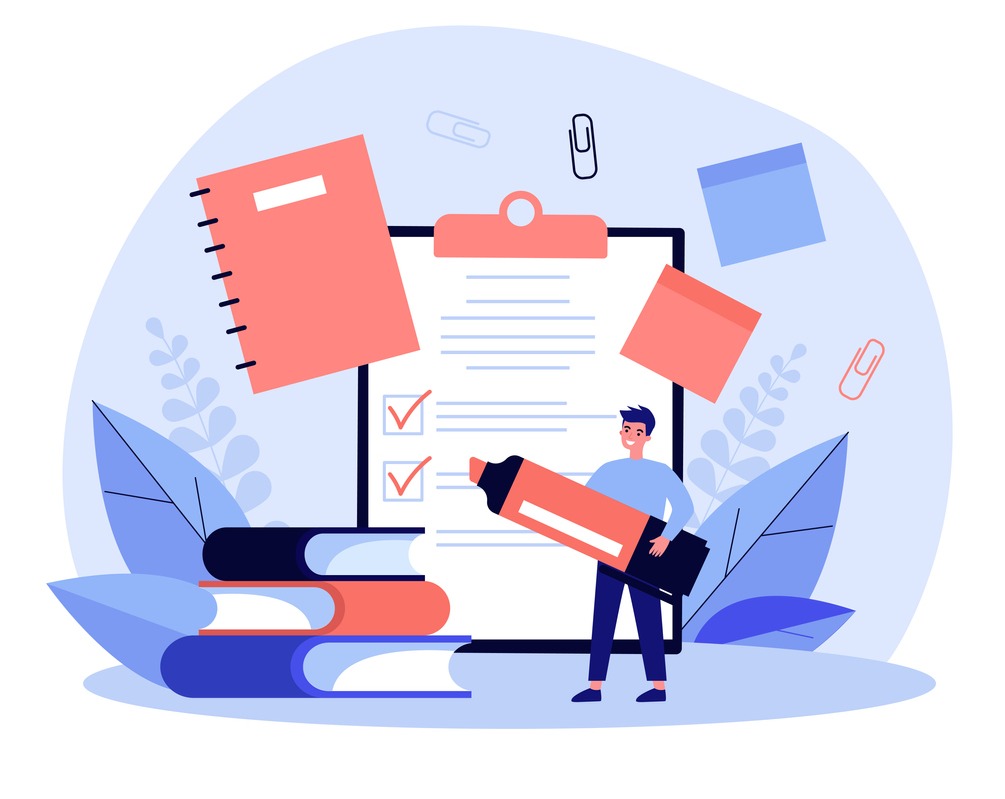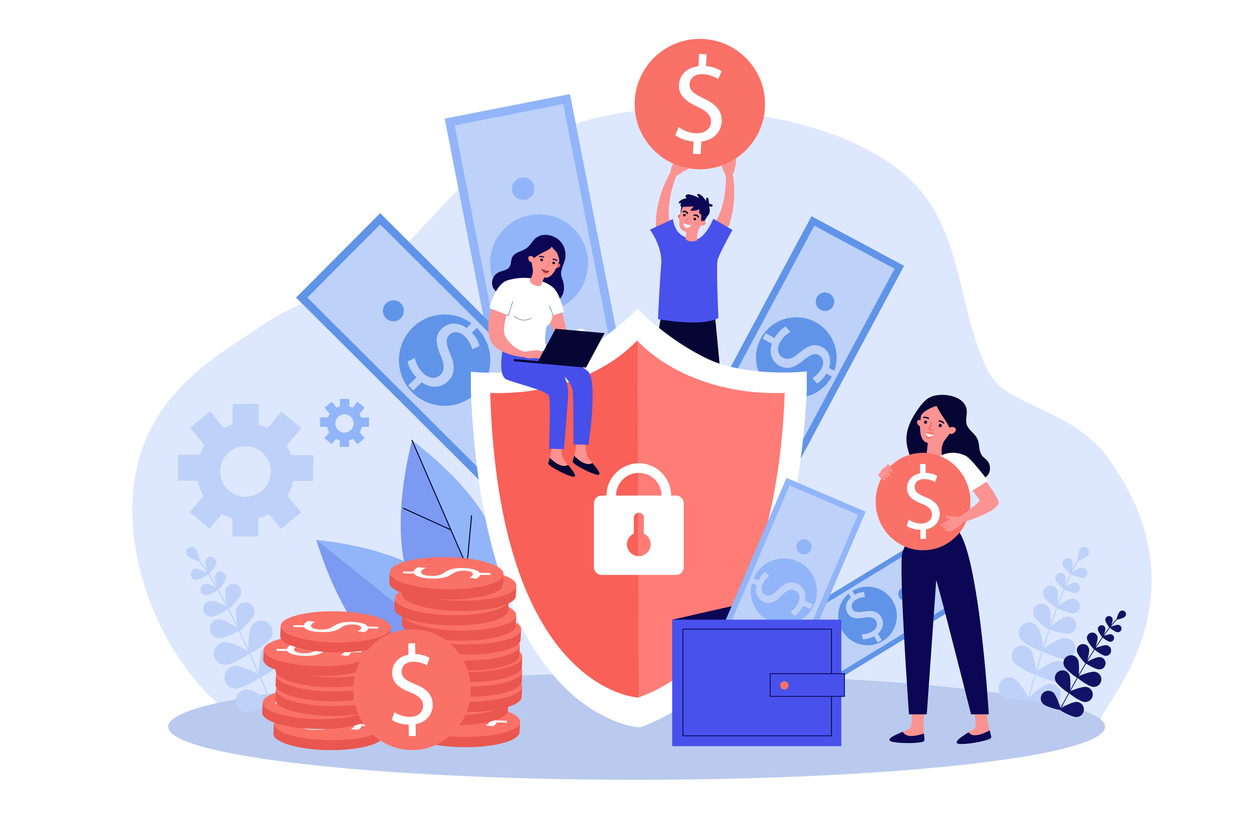 Reason #4:
Save more on healthcare
We'll work with you to meet the needs of your diverse team with access to coverage and value your team wants, with the choices, consultation and competitive rates you need.
Save up to 13% on healthcare costs
Flexible plan design with up to 4 tier levels
Diverse modern voluntary benefits
Reason #5:
Stress less about compliance
Managing your human resources the right way can help you avoid expensive fines and lawsuits in the future.
At ProService you'll get access to safety and training programs (live or on-demand) to help you be proactive about being compliant.
Get peace-of-mind with some of our most popular courses, all available at no cost, including:
Harassment Prevention

Wage & Hour Compliance

OSHA 10 & 30-Hour Certification

Management Certification Program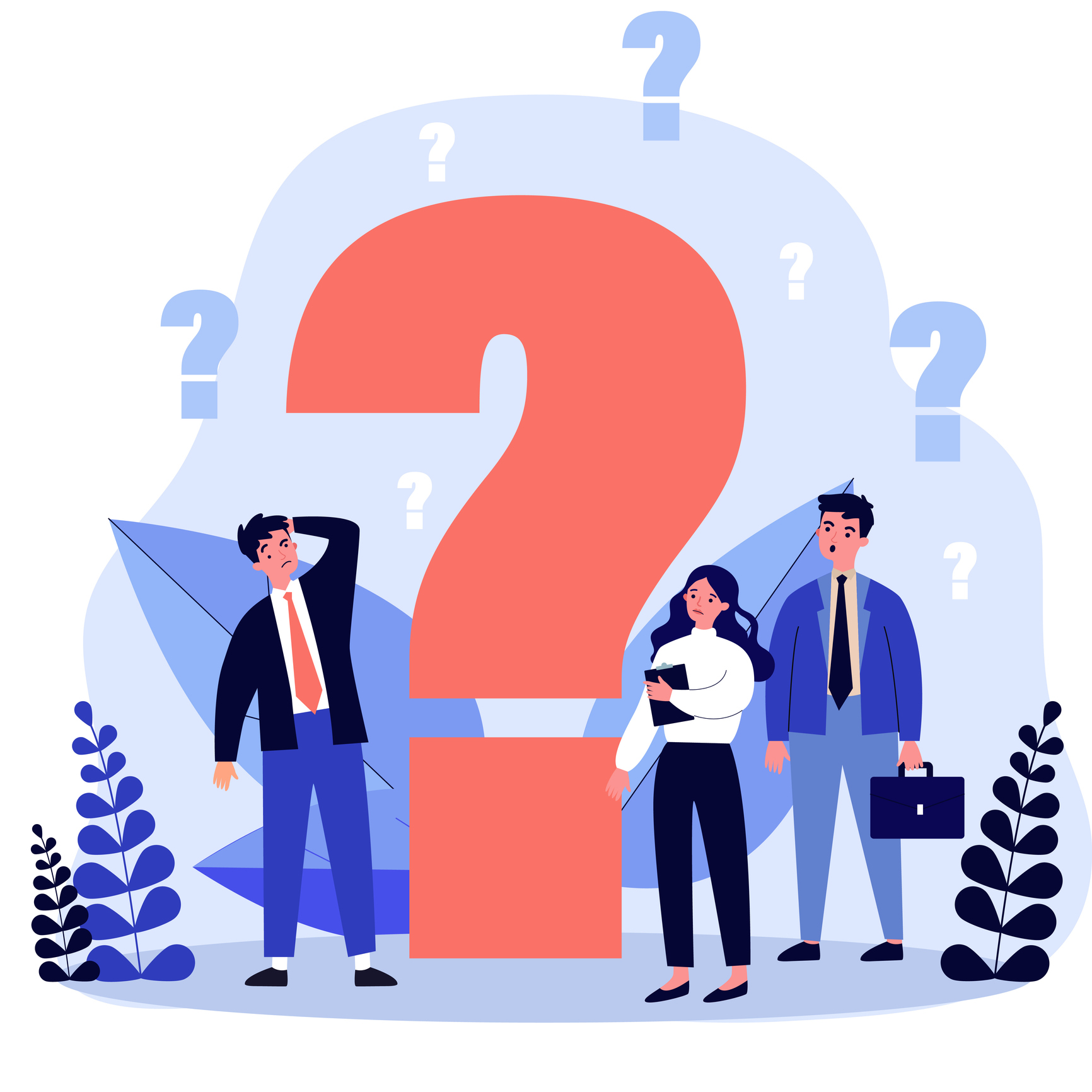 Our customers love ProService
"At the heart of our business, it has always been about family and serving the community. ProService has become a part of our extended ohana, enabling us to have the time to spend on our priorities." Jasmine Tanioka, CFO, Tanioka's Seafood & Catering
"The most valuable thing I have is my time. If you can give me back my time, you've got me. ProService enables me to focus my energies and passion where it needs to be—on the business." Lari Jarvis, Co-Owner, Massage Envy
"One of the things at ProService that we were impressed by was that they have so many different teams who are experts, but they all work together. We know they're somebody who's great at their craft." Ed Schultz, President, Honolulu Coffee Company
"The best thing about ProService Hawaii is that it is truly a one-stop shop. Partnering with them saves me time, money, and they make sure I'm always in compliance. It is so convenient to have someone you trust proactively managing your HR needs." Teddi Yagi, Vice Principal, Hongwanji School
Ready to upgrade your HR programs for 2021?
Learn about partnering with Hawaii's leading HR solutions provider. Schedule a free 15-minute consultation.