See what
ProService

Hawaii

can do for you

Tell us a little about yourself and we'll connect you with an expert who can share more about our services and answer any questions you have.
Join 2,500+ Hawaii Businesses


"At the heart of our business, it has always been about family and serving the community. ProService has become a part of our extended ohana, enabling us to have the time to spend on our priorities." Jasmine Tanioka, CFO, Tanioka's Seafood & Catering
"The most valuable thing I have is my time. If you can give me back my time, you've got me. ProService enables me to focus my energies and passion where it needs to be—on the business." Lari Jarvis, Co-Owner, Massage Envy
"One of the things at ProService that we were impressed by was that they have so many different teams who are experts, but they all work together. We know they're somebody who's great at their craft." Ed Schultz, President, Honolulu Coffee Company
"The best thing about ProService Hawaii is that it is truly a one-stop shop. Partnering with them saves me time, money, and they make sure I'm always in compliance. It is so convenient to have someone you trust proactively managing your HR needs." Teddi Yagi, Vice Principal, Hongwanji School
You're in great company
Join 2,500+ Hawaii businesses who are using ProService to power world-class Human Resources.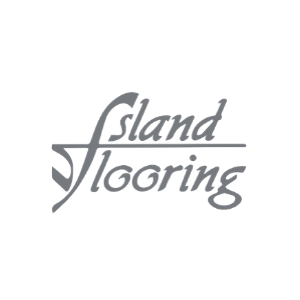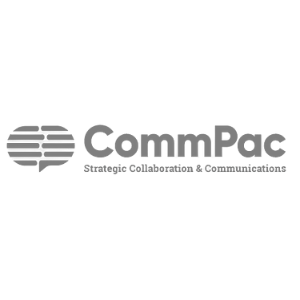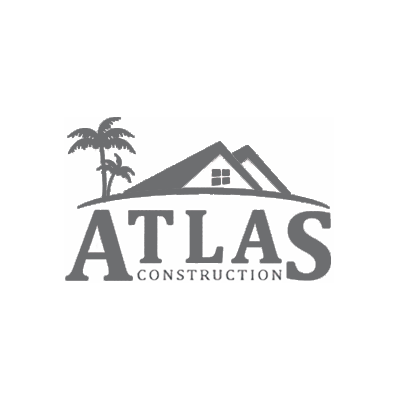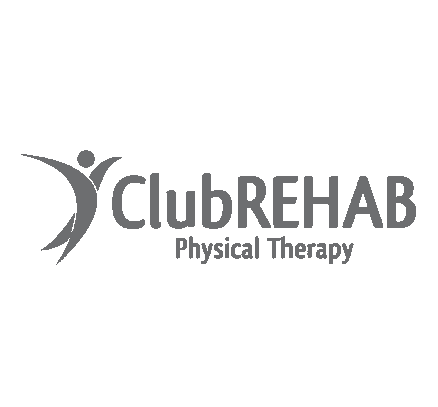 "At the heart of our business, it has always been about family and serving the community. ProService has become a part of our extended ohana, enabling us to have the time to spend on our priorities." Jasmine Tanioka, CFO, Tanioka's Seafood & Catering
"The most valuable thing I have is my time. If you can give me back my time, you've got me. ProService enables me to focus my energies and passion where it needs to be—on the business." Lari Jarvis, Co-Owner, Massage Envy
"One of the things at ProService that we were impressed by was that they have so many different teams who are experts, but they all work together. We know they're somebody who's great at their craft." Ed Schultz, President, Honolulu Coffee Company
"The best thing about ProService Hawaii is that it is truly a one-stop shop. Partnering with them saves me time, money, and they make sure I'm always in compliance. It is so convenient to have someone you trust proactively managing your HR needs." Teddi Yagi, Vice Principal, Hongwanji School