On-Demand Webinar
Legislative Update: SUTA, Minimum Wage, and Topics Heating Up for 2021
Get legislative updates restaurants should watch for in 2021, from unemployment taxes (SUTA) and minimum wage, to changing rules on tip credit, PPP funding and more.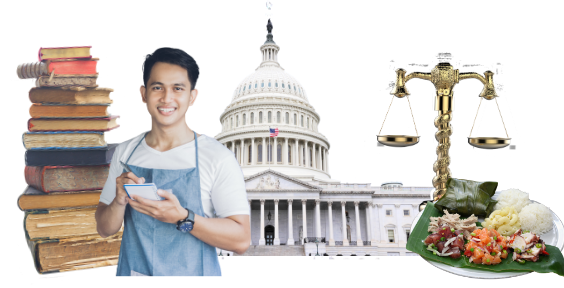 Get the latest legislative updates impacting the restaurant industry.
This past year has taught us that anticipating and preparing for change whenever possible is vital for survival and growth. For restaurant owners and managers right now, that includes educating and preparing yourselves for new policy changes.
Join ProService experts to discuss local and national HR shifts we predict to see within the restaurant industry. Here's what we'll cover:
State unemployment taxes
Minimum wage
What's new with OSHA/HIOSH
Other hot topics heating up for 2021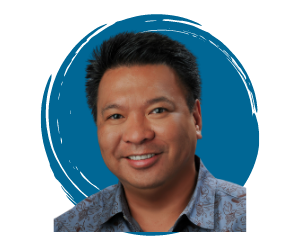 Nelson Befitel, Chief Counsel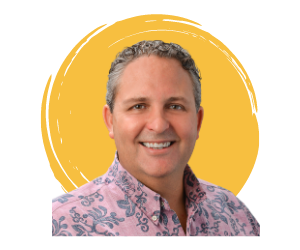 Erik DeRyke, VP Client Growth and Retention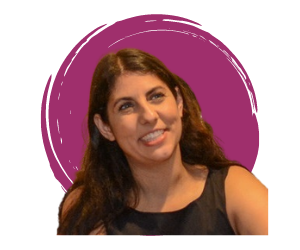 Elena Martinez, Compliance & Regulatory Manager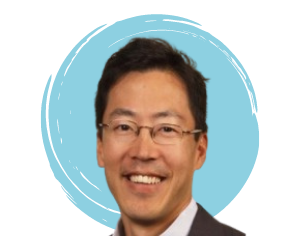 Tad Egami, Chief Marketing Officer