Human Resources keeping you up at night?
Stop burning the midnight oil on tedious admin tasks and get the extra support your business needs. Download the guide to learn how to get the right tools and services so you can sleep soundly.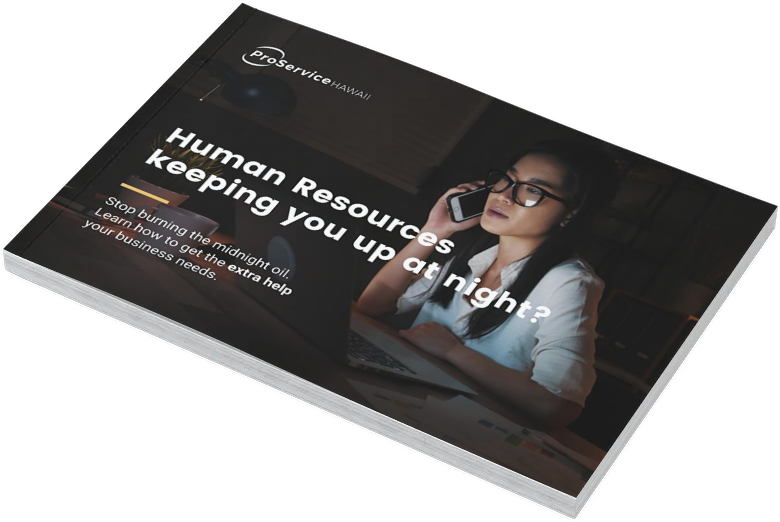 This isn't an easy time to run a business but we're here to help.
In the era of COVID, there's more uncertainty, distraction and busywork to do now more than ever. It doesn't have to be this way. Use this guide to see how thousands of employers in Hawaii are staying laser focused on their business and how your company can:
Save time on tedious admin
Contain labor costs
Stay compliant with labor laws
Reduce risks and liabilities
Get COVID-19 advice
Grow your team and your business