What does PPP 2.0 and the COVID-19 relief stimulus mean for businesses in Hawaii?
On December 27, 2020, President Trump signed into law a major coronavirus stimulus package. Hear from ProService Hawaii experts as they summarize thousands of pages of legal updates into the top things businesses need to know.
In this on-demand webinar we unpack:
Provisions that benefit small businesses
What's the same and what's new with PPP
Additional updates for small businesses
Michelle Kim Stone, Corporate Counsel & Director of Legal Operations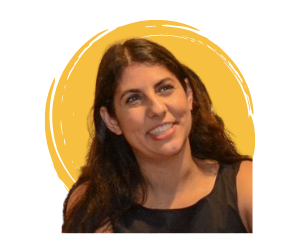 Elena Martinez, Compliance & Regulatory Manager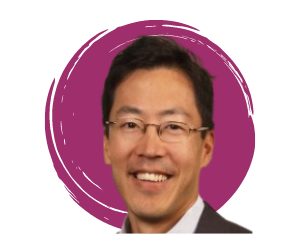 Moderated by Tad Egami, Chief Marketing Officer
Worry less and get the extra PPP support you need
ProService clients that applied for the PPP loan in the first cycle were almost 2X as successful in receiving a loan as compared to Hawaii state averages and 4X more successful compared to the national average. Don't take our word for it. Let our clients do the talking.