Why We Love ProService Hawaii
Trusted by Hawaii's top businesses - big and small

Love our culture?
Join our team.
Make an impact.
It's energizing to work on something you care about, alongside people that feel more like family than co-workers. That's how we feel at ProService and what we strive to bring to our clients every day. As a service provider, the quality of our people and our approach to delivering the best outcomes for our clients is one of our most powerful differentiators.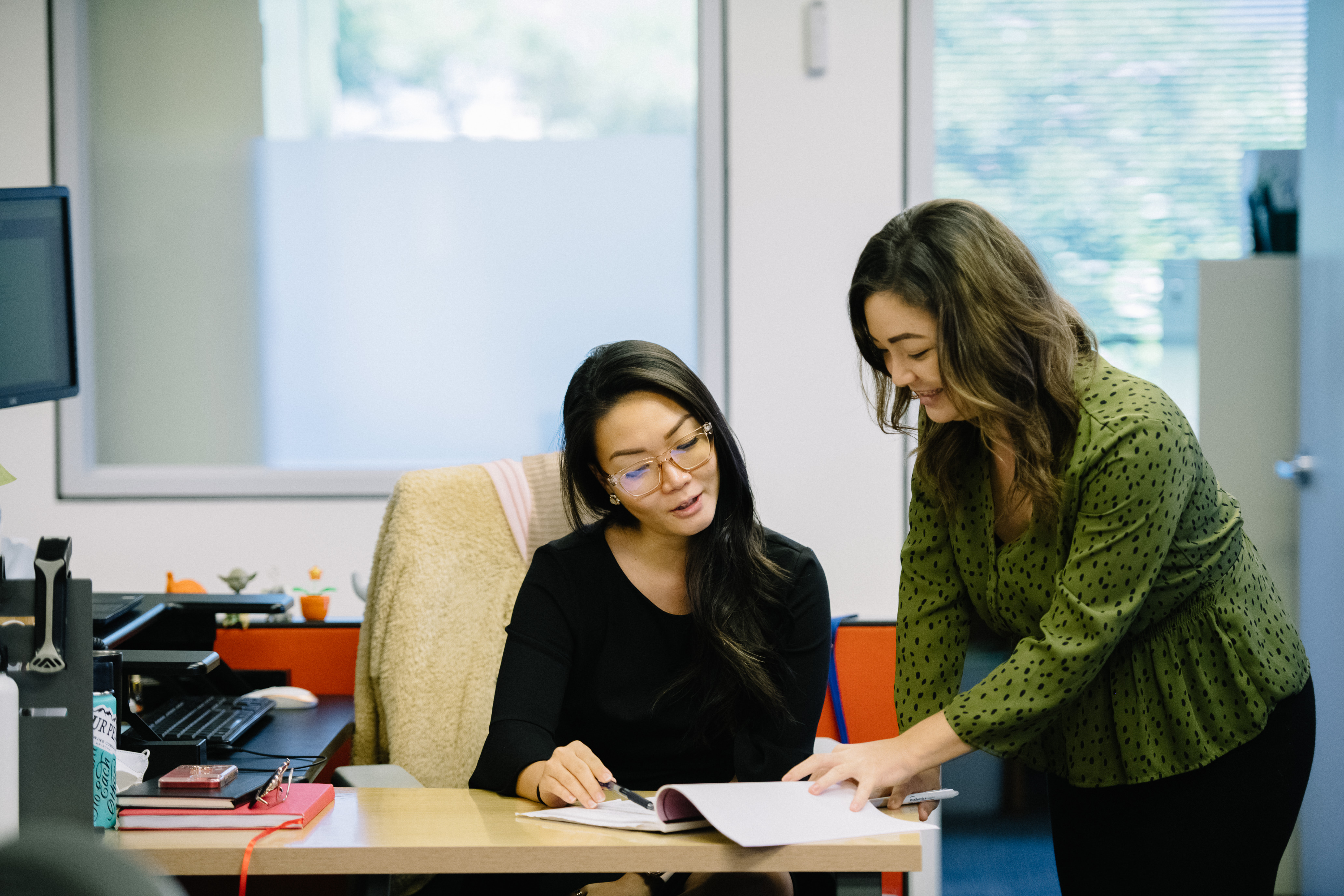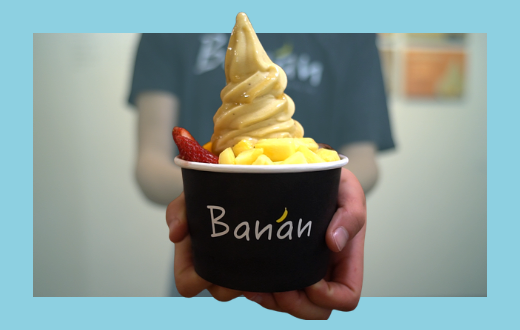 See how we help Hawaii's favorite brands.
All across the state, businesses and nonprofits are saving time and money by partnering with the experts at ProService Hawaii for payroll, benefits, workers' comp, safety programs and more. Explore their stories.