LIVE WEBINAR:
Understanding Biden's New Vaccine Mandates for Large Employers
Find out what it means for businesses with 100+ employees
Wednesday, November 17 @ 1-2 pm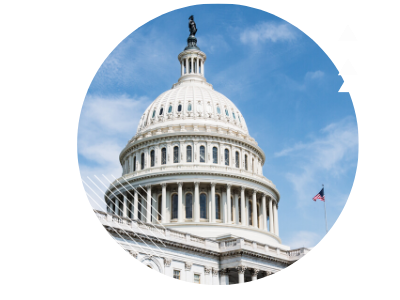 What does President Biden's new vaccine mandate mean for Hawaii employers? What we know & what we don't.
Update: A federal appeals court suspended the Biden administration's new vaccine requirement for private companies. The order temporarily stops Biden's mandate but is not a ruling on the merits of the policy.
On Thursday, November 4th, the Biden administration rolled out two new vaccine rules as part of his action plan amid the latest surge of COVID-19. Specifically, both OSHA and the Centers for Medicare & Medicaid Services announced details of their requirements that collectively affect nearly 100 million workers employed at large private companies (with 100+ employees) and those in healthcare.
With the compliance deadline set for January 4, 2022, and the holidays around the corner, employers won't have much time to implement their plans. In our upcoming webinar, ProService Hawaii experts will answer the questions on everyone's minds, including:
What is the status of the vaccine mandate?
Who is affected by the policies?
What do I need to be compliant?
How do I navigate employee concerns & policy implementation?
What practical things can I do now to get ahead of this?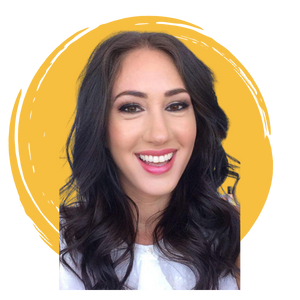 Linda Goto, PhD., Training & Development Manager, ProService Hawaii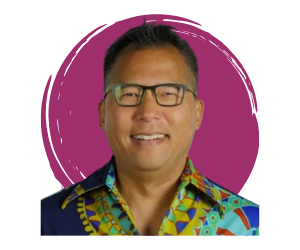 Moderated by Steve Seto, Vice President of Marketing, ProService Hawaii