Ahead of the Curve:
Healthcare Trends Affecting Employers in 2024
In this webinar, get a snapshot of the healthcare landscape with key insights & trends across the nation and in Hawaii. You'll also learn about health & well-being strategies that employers can leverage to make their employees healthier, resulting in cost-savings over time.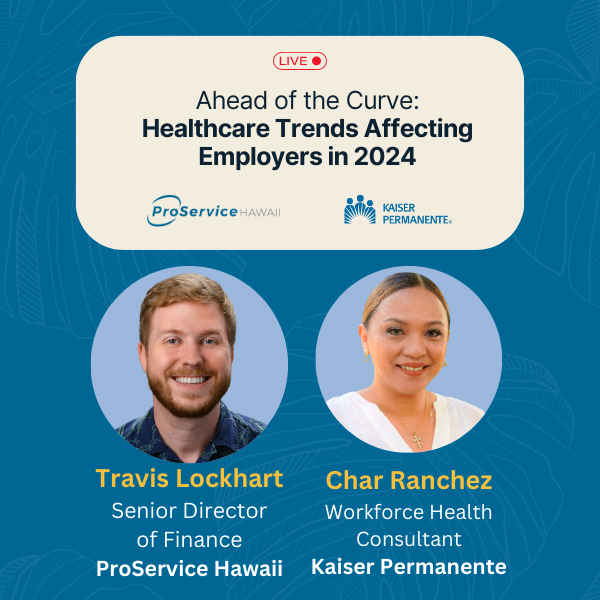 In this webinar, you will:
Get a macro overview of the state of Hawaii's healthcare landscape
Learn how to define well-being and understand the business impact
Gain insight on how to apply wellness frameworks that keep your employees healthier while saving significant costs over time
Travis Lockhart, Senior Director of Finance, ProService Hawaii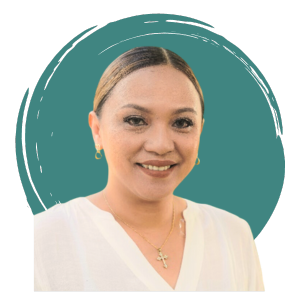 Char Ranchez, Workforce Health Consultant, Kaiser Permanente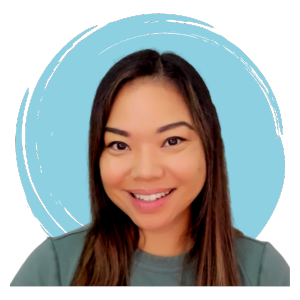 Moderated by Jena Andres, Director of Brand & Client Marketing, ProService Hawaii
Learn More About Our Experts:
Hawaii pricing expert, Travis Lockhart, oversees the team responsible for delivering pricing to thousands of new client proposals and existing client renewals every year. Before joining ProService, Travis led the Business Performance Analytics team at Young Brothers, following a career primarily in the federal government contracting space where his focuses included financial planning and analysis, financial modeling, analytics, and pricing. Travis holds a Bachelor of Science in Finance degree from Virginia Tech, as well as a Master of Business Administration and a Master of Science in Finance degree from Northeastern University. He is a CFA Charterholder, and also holds the Certified Corporate FP&A Professional designation.
Char Ranchez is a Workforce Health Consultant with Kaiser Permanente since 2015, providing support and consulting services to employer groups across all lines of business. She is very passionate in servicing her clients in creating well-being programs, understanding what elements drive employee engagement, and how to align those to business goals. She also has 20 years of experience in the healthcare industry and background in corporate wellness, well-being, and building programs that are focused on innovative strategies and solutions to improve employee engagement, culture, health, and well-being of the workforce.
About ProService Hawaii
Since 1994, ProService Hawaii has helped employers hire, manage, and grow their teams with bundled solutions for payroll, benefits, HR administration, compliance, and advice. Serving over 2,500 clients, ProService Hawaii has five offices on four islands and is committed to making it easier to be a Hawaii employer. ProService Hawaii is repeatedly recognized as one of Hawaii's Top 250 Employers and Best Places to Work. To learn more, visit www.proservice.com or call us at (808) 427-4032 for a free 15-minute HR consultation.