LIVE WEBINAR:
Secrets to Success from a Hawaii Recruiter
Wednesday, March 23 @ 2-3 pm
During the Great Resignation, ProService increased our own new hires by 200% and helped clients increase their headcounts by 11%. Learn the secrets to successful recruiting from local pros.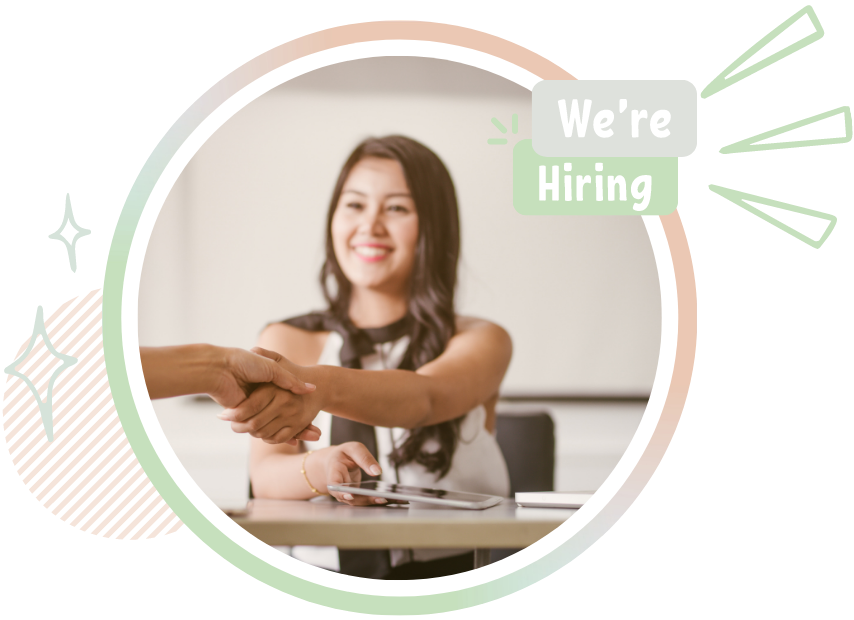 Can't make it? Register anyway to get access to the recording afterward.
It's never been a more difficult time to hire. Fear not. We're here to help.
Nailing the recruiting process is an important first step in attracting and keeping top talent. At the same time, the way your human resources are set up on the back-end is a critical factor that enables the success of your recruiting efforts also. In this webinar, we'll share some proven recruiting tips and tricks you can use today, plus connect the dots on how additional HR support can help your recruiting efforts be more efficient and productive.
Join us to learn:
New recruitment tips that helped us increase new hires by 200% during the great resignation
Why our clients are 11% larger in headcount today
How your HR setup impacts the success of your recruiting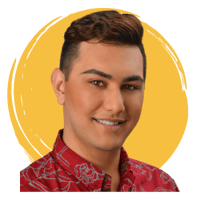 Tyler Tuipulotu, Talent Acquisition and People Operations Manager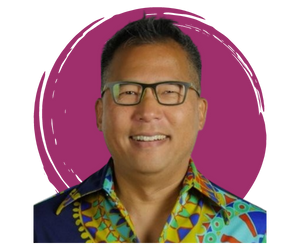 Moderated by Steve Seto, VP of Marketing