WEBINAR series:
Managing Employee Performance
Wednesday, May 4 and 11 @ 2-3 pm
Join ProService and a couple of our rockstar clients for a two-part discussion about managing employee performance. We'll swap stories and share some of the most effective tactics that are working for Hawaii's top leaders and organizations. Complete the form to register for either webinar!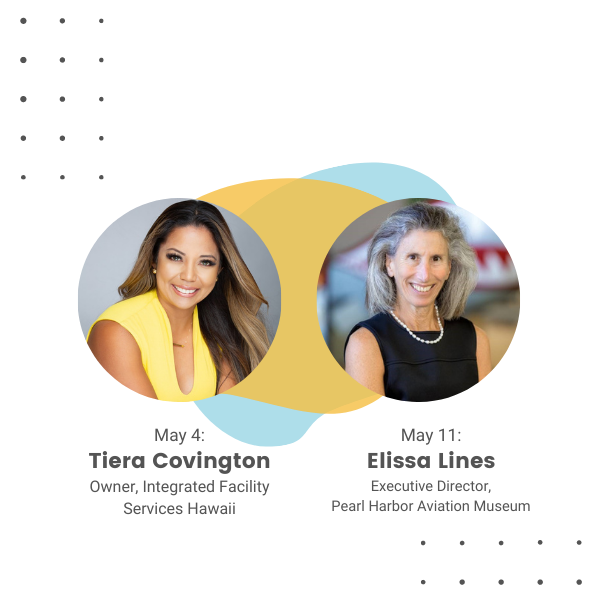 Filling out the form on this page registers you for both webinar sessions. Can't attend both? Registering now ensures you'll get access to the video recording along with a suite of supporting resources afterward.
Wednesday, May 4 @ 2-3 pm
Can Your People Execute Your Growth Strategy? How to Coach Them So They Can.
A company's ability to successfully train and develop its employees can create a significant competitive advantage in today's labor market – and a win-win situation for both employers and employees.

In this webinar, Tiera Covington, ProService client, and owner of Integrated Facility Services Hawaii shares her company's unique focus on employee training and coaching that's helped the business hire faster, drive growth priorities, and establish trust and loyalty. Also joining the discussion will be Alish Roarty, ProService's HR trainer. Alish is a people-development expert who will offer very practical pro-tips and new-school best practices leaders can use to improve employee performance and engagement as well.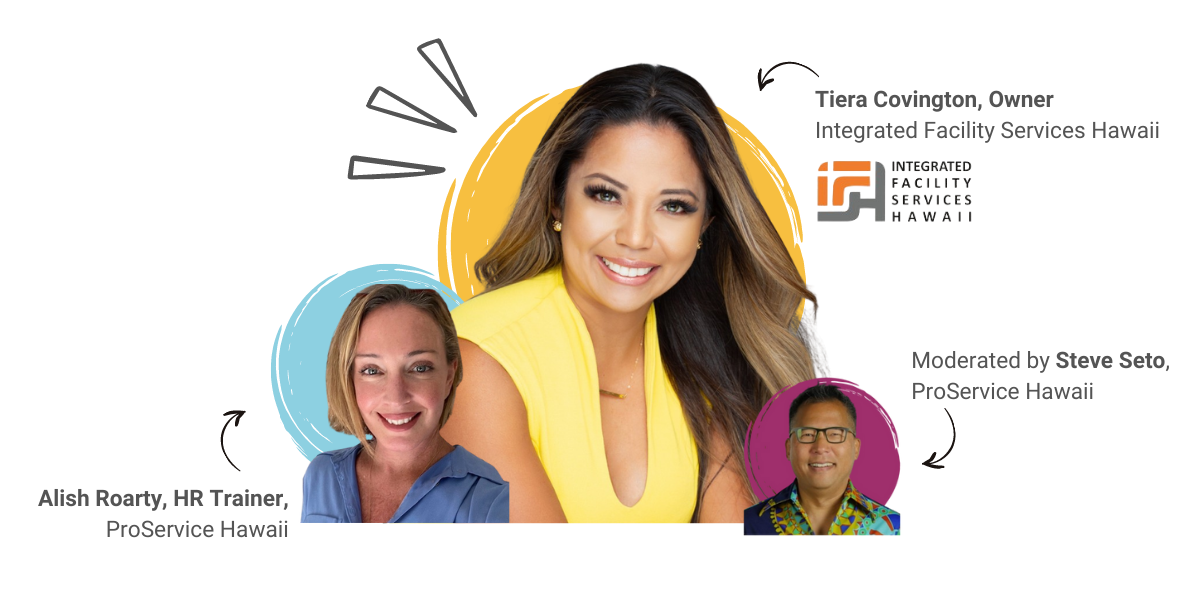 Wednesday, May 11 @ 2-3 pm
Reskilling Your Staff to Drive Business Transformation
Pandemic disruptions are winding down but the need to innovate remains – and your success depends on your employees. How do you motivate your team to put their best foot forward (especially when it involves shifting people into new roles)?
No one can speak to this better than Elissa Lines, Executive Director at the Pearl Harbor Aviation Museum, and a long-time ProService client. Elissa has led a transformative change in the museum's business model and offerings, including organizational structure shifts that required preparing existing employees for completely new roles, expanded expectations, and shared responsibility for all outcomes. Join Elissa and Alish Roarty, ProService HR's trainer, for an engaging session to learn principles, behaviors, and tips to help you lead your people and navigate the various challenges and cycles of your own business transformation.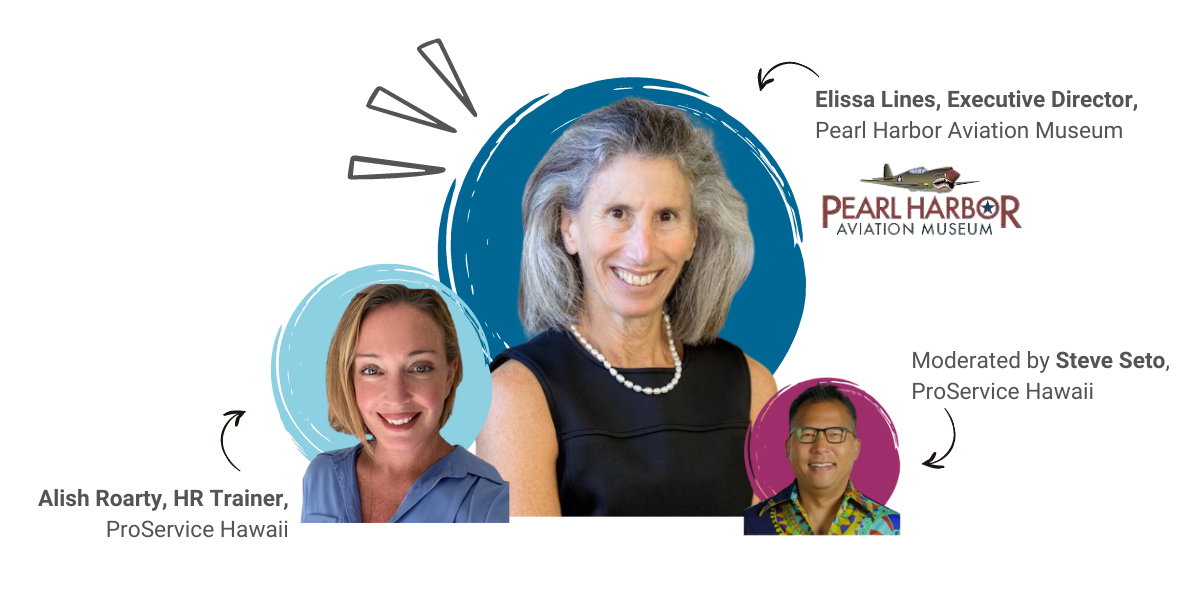 When you register for our webinar series, you also get access to a suite of our most relevant resources afterward. Things like articles, guides, checklists, and more. Don't miss out! Register for the webinar and all the bonus material that come with it.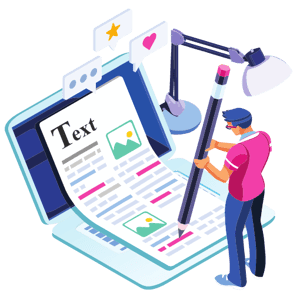 Fill out the form on this page to register for both webinars. Can't attend both? Registering ensures you'll get access to key-takeaways afterward.