The Ultimate Resource KIT for
Managing Employee Performance
What does it take to manage employee performance and retention in today's modern workplaces? Find out. Get access to a suite of employee performance resources for leaders, including access to on-demand videos where Hawaii's top leaders and employers share tips and advice for navigating employee productivity and performance, along with topical articles, guides, and more.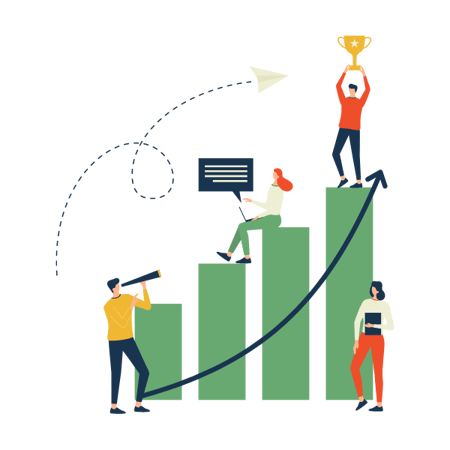 A company's ability to successfully train and develop its employees can create a significant competitive advantage in today's labor market – and a win-win situation for both employers and employees.

In this ultimate resource kit, you will get access to:
A two-part video series unpacking effective approaches Hawaii leaders are using to improve employee performance and retention
Articles and guides on topics like employee coaching and employee engagement to tips on improving your onboarding experience with performance in mind.