In-Person? Hybrid? Remote?
The Art of Leading Teams
Wherever

Work Gets Done
Watch ProService and three business leaders to learn how to maximize employee retention and performance wherever your people work. Our panelists are pursuing different work policies in Hawaii: in-person, hybrid, and fully remote. Find out why, and how they are making it work for the business and their staff.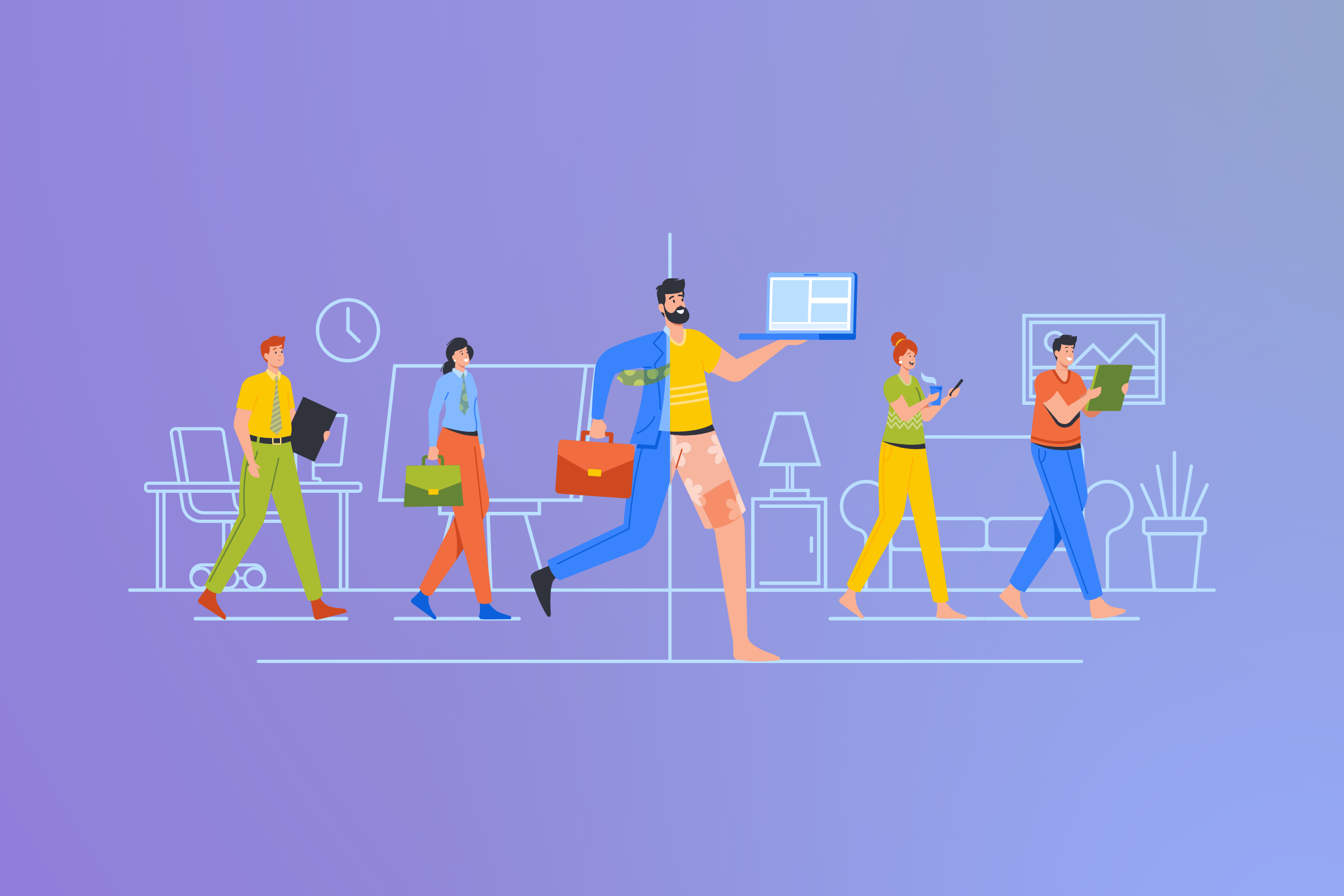 Watch the on-demand webinar for insights on:
Work policies along the hybrid spectrum
Managing employee performance and productivity
Fueling cross-department collaboration
Facilitating teamwork and employee engagement
+ more!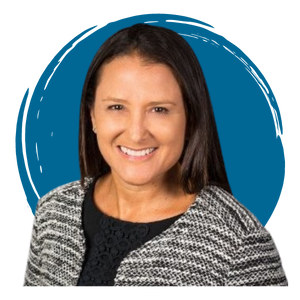 Christine Denton
, Vice President of Administration & General Counsel, Chaminade University |
100% in-person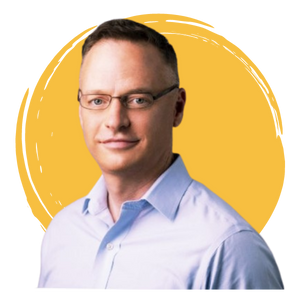 Guy Cheney
, Senior Engagement Manager, Akamai Technologies |
100% remote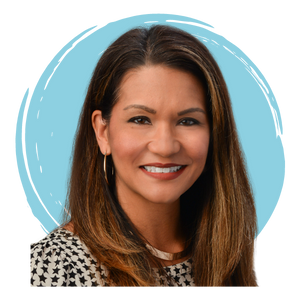 Michelle Kirk
, Vice President of Client Experience, ProService Hawaii |
Hybrid work