After the Maui Wildfires: Hawaii's Economic Outlook for 2024 and Beyond

Major wildfires on Maui have left a tight-knit business community shaken. How will this summer's events affect tourism and the economy in Maui County? What does this mean for Hawaii's overall short and long-term outlook? Join ProService and UHERO's Dr. Carl Bonham to find out.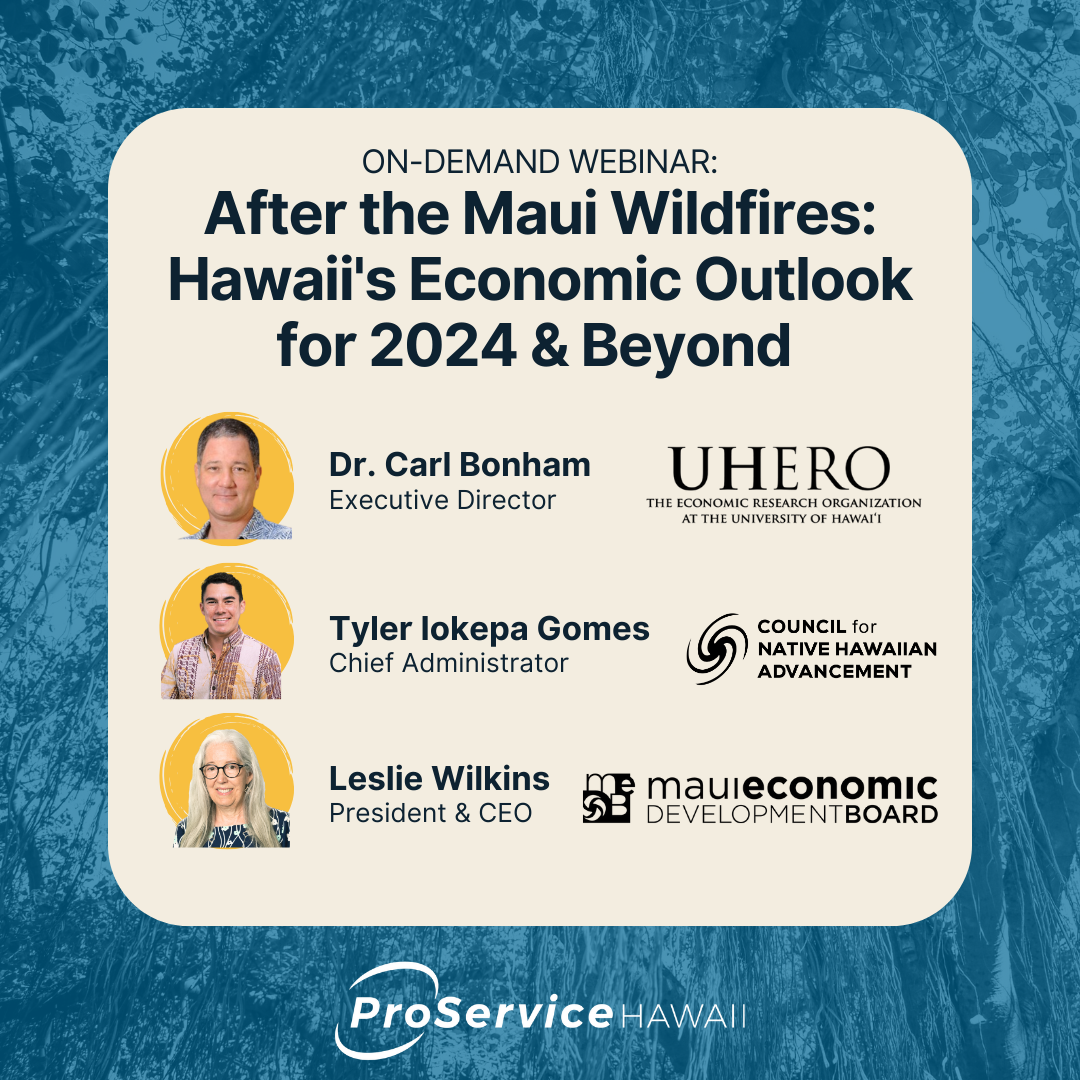 Tourism has always played a critical driver in Hawaii's overall economy, but its role is more pronounced on Maui, where 51% of jobs fall into sectors directly associated with tourism. What can local employers expect amid wildfire tragedy in the months and years to come?
In this webinar, learn about:
Initial and continuing claims for unemployment

Expected recovery path for Maui visitor arrivals
The overall impact on Hawaii's economy
Rebuilding efforts, particularly in construction and infrastructure, and how they contribute to job recovery
Challenges faced by Maui, including population outflow, an aging population, and a housing crisis

How businesses can use their influence to help the community and recovery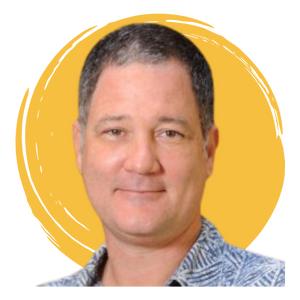 Dr. Carl Bonham, Executive Director, University of Hawaii Economic Research Organization (UHERO)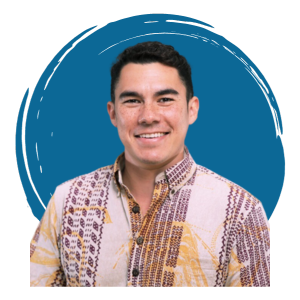 Tyler Iokepa Gomes, Chief Administrator, Council for Native Hawaiian Advancement (CNHA)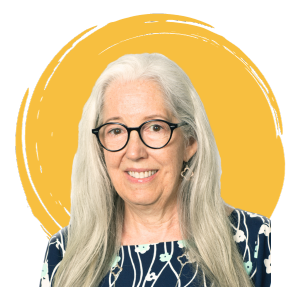 Leslie Wilkins, President & CEO, Maui Economic Development Board (MEDB)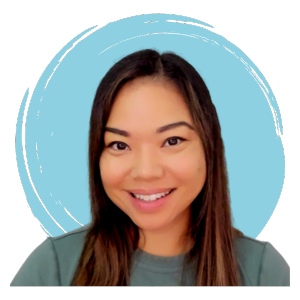 Moderated by Jena Andres, Director of Brand & Client Marketing, ProService Hawaii
Learn More About Our Experts:
Dr. Carl Bonham was a founding member of UHERO in 1997 and currently serves as UHERO's Executive Director and Professor of Economics. Carl's research interests include macroeconomics, applied econometrics and forecasting, tourism economics, and the Hawai`i economy. His current research focuses on mixed frequency models for nowcasting inputs for UHERO's quarterly Hawaii Forecasting System. Recent publications include, "Forecasting in a Mixed Up World: Nowcasting Hawaii Tourism", with Ashley Hirashima, James Jones, and Peter Fuleky in the Annals of Tourism Research, and "A Policy Analysis of Hawaii's Solar Tax Credit" with Makena Coffman, Sherilyn Wee and Germaine Salim in Renewable Energy. Dr. Bonham is a member of the State of Hawaii Council on Revenues, and the House Select Committee on Covid-19 Economic and Financial Preparedness.
As chief administrator of Kilohana, Gomes oversees all of CNHA's destination stewardship initiatives and activities, including managing staff, budgets, grants, contractors and day-to-day operations; leading strategic planning, coordination and implementation efforts; and serving as the main interface on tourism issues, policies and projects with community stakeholders, industry officials and federal, state and county decisionmakers. Gomes received his J.D. & Certificate in Native Hawaiian Law from the William S. Richardson School of Law and a B.A. in Hawaiian Language from the University of Hawai'i at Mānoa. He is a graduate of Kamehameha Schools and a native of the Maunawili area in Kailua, O'ahu.
Leslie Wilkins joined the Maui Economic Development Board, Inc. (MEDB) in 1999 to launch its Women in Technology Project (WIT), which serves a statewide constituency of more than 20,000 students, teachers, and industry members each year, including administering regional partnerships. Leslie has served in state and national leadership roles with the Business & Professional Women's Organization for more than two decades, including national president and foundation chair in 2001-2002. Prior professional experience included a decade in Hawaii's commercial banking industry and private practice consulting with non-profit organizations on program development, revenue diversification and proposal writing.
Up Next: Mental Health in Hawaii's Workplaces
October 10th is World Mental Health Day, and we'd like to honor this day by facilitating a discussion with HMSA and UHERO. Join ProService and our partners to learn about the state of mental health in Hawaii and the practical ways employers can support employees and their mental health at work.
About ProService Hawaii
Since 1994, ProService Hawaii has helped employers hire, manage, and grow their teams with bundled solutions for payroll, benefits, HR administration, compliance, and advice. Serving over 2,500 clients, ProService Hawaii has five offices on four islands and is committed to making it easier to be a Hawaii employer. ProService Hawaii is repeatedly recognized as one of Hawaii's Top 250 Employers and Best Places to Work. To learn more, visit www.proservice.com or call us at (808) 427-4032 for a free 15-minute HR consultation.