Balancing Flexibility & Productivity
True flexibility is bigger than the freedom to work remotely. Get creative solutions from leaders in Hawaii's restaurant, retail, hospitality, construction, and maintenance sectors who are finding ways to make their workplaces more flexible even when remote work is not an option. Watch the webinar for an important discussion and get tips you can try today.
Get access to:
The full length on-demand webinar

Guide for Hawaii Employers: How to Make Remote & Hybrid Working Work

Bonus blog posts!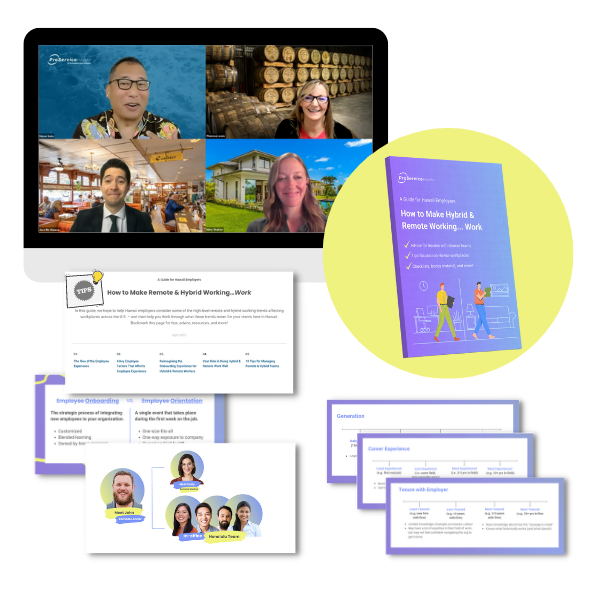 Flexibility is increasingly seen as a critical driver of employee satisfaction but what if remote work is simply not an option?

In this webinar, learn what several businesses are doing to give their employees more flexibility and control over when and how work gets done.

We'll talk about types of flexible scheduling – from creative shift design, shared work arrangements, sharing/pooling workers across multiple employers, changes to job scorecards, etc. — and other things you can do to rethink basic employment practices.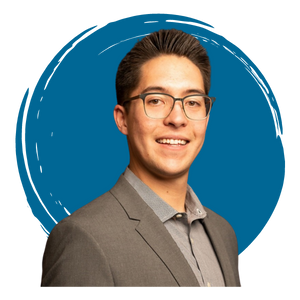 Jess-Ric Maiava, Owner, Ken's House of Pancakes and Pond's Hilo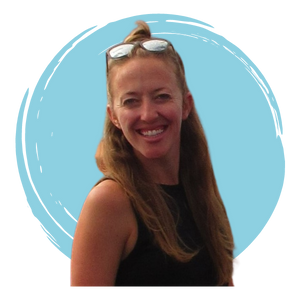 Mary Stokes
, Recruiter, Williams Construction of Kauai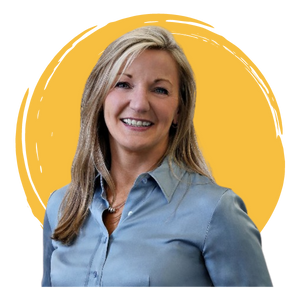 Theresa Lewis
, Manager of Administrative Services, Koloa Rum
After growing up working in his family's legendary Hilo restaurants - Ken's House of Pancakes and Pond's Hilo - Jess-Ric moved to the mainland to study Restaurant & Hotel Management at Northern Arizona University. He has held a number of operations, revenue generation and innovation / new concepting roles with Marriott and Hilton International. For the past five years, Jess-Ric has consulted to mainland and Big Island F&B, golf course & resort and hospitality operators, including coming back into his family businesses in Hilo. He is blending best practices he's learned from the major mainland/global brands, with the unique community resourcefulness and spirit of sharing of Hilo to solve workforce challenges.
Mary is the full-time, in-house Recruiter for Williams Construction of Kauai. She and owner Billy Williams are using extremely creative solutions to flexibly hire and manage their workforce by augmenting their local team with mainland temporary and permanent hires. Her favorite part of her job is making connections with people and helping them begin a new chapter in their lives. After managing restaurants for over a decade, Mary found herself in the world of recruiting and employee development. Since leaving her hometown of St. Louis, Mary has lived and worked in six states. She attended Missouri State University, where she received her Bachelor of Science in Hospitality Management and Business. Mary went on to earn her Master's degree in Business, Management, and Organization from the University of Colorado Denver. She has a passion for travel and adventure and takes any opportunity to explore a new destination. Mary loves cooking and learning about different cultures through food.
Theresa Lewis is the Manager of Administrative Services at Koloa Rum Company located in Kalaheo, Kauai. She oversees Human Resources, Shareholder Relations, State Licensing and Project Management including the construction of their new manufacturing, distribution, and office facilities. Theresa has a passion for creating and implementing processes that positively impact and empower employees.
Prior to joining Koloa Rum Company Theresa was the Head of Strategy and Planning for CIE Tours, headquartered in Morristown, New Jersey. Theresa also spent 15 years as Vice President of Market Research & Strategy for Wyndham Hotel Group. Theresa has created strategic plans, repositioned brands, launched loyalty programs, built promotions, established international franchises, and developed a data strategy.
About ProService Hawaii
Since 1994, ProService Hawaii has helped employers hire, manage, and grow their teams with bundled solutions for payroll, benefits, HR administration, compliance, and advice. Serving over 2,500 clients, ProService Hawaii has five offices on four islands and is committed to making it easier to be a Hawaii employer. ProService Hawaii is repeatedly recognized as one of Hawaii's Top 250 Employers and Best Places to Work. To learn more, visit www.proservice.com or call us at (808) 427-4032 for a free 15-minute HR consultation.