Adapt And Rethink How To Engage Your Top Talent
The workforce is changing and employers need to adapt. Join two HR experts as they share strategies and best practices on how employers can get creative and rethink approaches to compensation, total rewards, and more.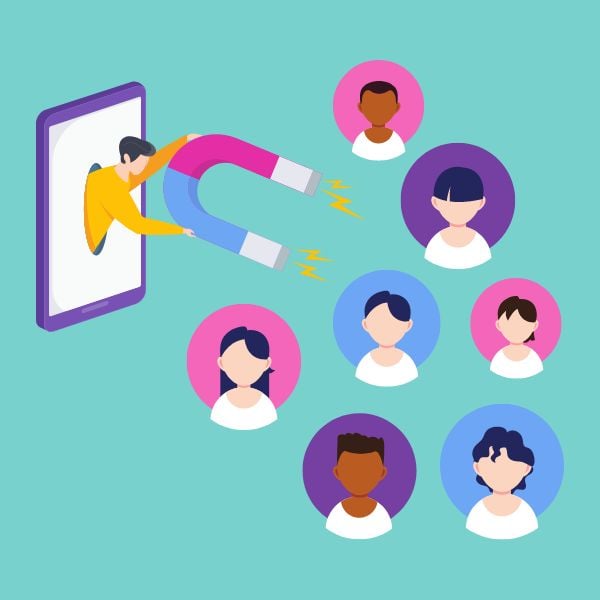 According to a recent Linkedin survey, Gen Zers and Millennials are contemplating a career change in the next 12 months. How can employers adapt their retention strategies to accommodate this evolving talent landscape?
In this webinar, we cover:
Defining high-turnover vs long-term retention roles
Determining how role-specific milestones, metrics and ROI play into onboarding
Designing role-specific programs, total rewards and comp strategies
Learn More About Our Experts:
Angie Wideman-Powell recently rejoined ProService after 7 years serving as the VP of People and Culture at ClearCompany, a Talent Management Platform. Angie has a Master's Degree in Human Resources Management, she is SHRM-SCP certified and was recognized as HR Executive.com's Rising Star in 2021. Angie has a passion for everything "people" and she is a firm believer that people truly are the competitive edge for any business. In her spare time, Angie loves spending time in the great outdoors with her 2 dogs, Koa & Jax, and also enjoys reading World War II novels.
Sophia Kapl is the Client HR Trainer at ProService Hawaii, where she trains and consults clients on various HR matters, such as leadership, fostering a respectful work environment and employee engagement. Her interest in clients' HR challenges fuels her passion for facilitating trainings and supporting businesses in all industries. Before joining ProService Hawaii, she worked at Doka, a large, international construction company in Austria, where Sophia was born and raised. Her positions at Doka included HR roles such as leadership consultant, leadership trainer and learning & development consultant. In her career she has supported executive management on rolling out global HR strategies and programs, moderating board meetings, and driving organizational change.
About ProService Hawaii
Since 1994, ProService Hawaii has helped employers hire, manage, and grow their teams with bundled solutions for payroll, benefits, HR administration, compliance, and advice. Serving over 2,500 clients, ProService Hawaii has five offices on four islands and is committed to making it easier to be a Hawaii employer. ProService Hawaii is repeatedly recognized as one of Hawaii's Top 250 Employers and Best Places to Work. To learn more, visit www.proservice.com or call us at (808) 427-4032 for a free 15-minute HR consultation.