T H E E M P L O Y E E R E T E N T I O N C R E D I T :
Collect Your ERC Money
Get more of your hard-earned money back from the IRS when you take advantage of ProService Hawaii's expertise* on the relief program called the Employee Retention Tax Credit (ERC).


What is ERC?
The Employee Retention Credit (ERC) is an extension of the CARES Act. It is a refundable tax credit for businesses that paid employees while shut down due to the pandemic or had significant declines in gross receipts from March 13, 2020 - December 31, 2021. The refundable credit may be as much as $21,000 per employee.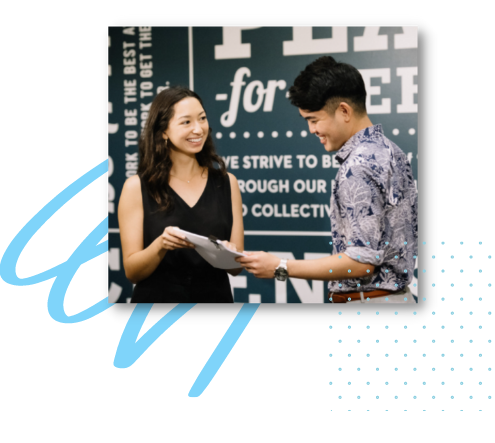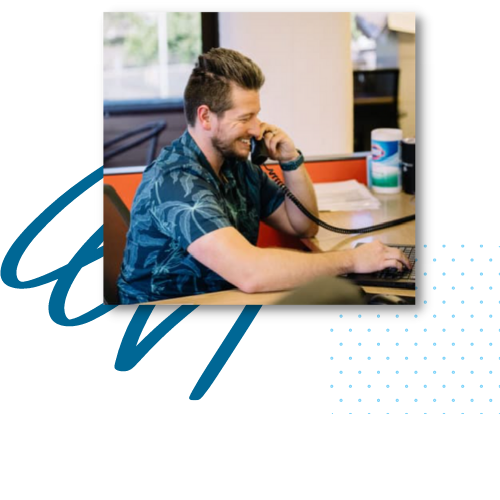 Who qualifies?
Most local Hawaii employers do qualify, including essential businesses and those that have already received claimed PPP funds. There are two ways to qualify, and you only need one. If, in 2021, you experienced a decline in gross receipts OR complying with government-ordered protocols reduced your operating capacity, you likely qualify.
Yes, you can claim ERC, even if
You've already claimed PPP funds

Your business didn't have a drop in gross receipt of 50% or more

Your business did not shut down during the pandemic

Your company was deemed an essential business

Your company grew during the pandemic

Sales rebounded for your business in Q1 2021
How do I apply?
Let ProService Hawaii help, we will:
Confirm your eligibility

Coach you through document gathering

Analyze your unique situation to get your maximum ERC credit

Build and process your application

Advocate with the IRS on your behalf
How ProService Has Helped Clients with ERC
We're on a mission to make it easier to run a business in Hawaii. In addition to payroll and HR support, we're helping eligible clients maximize their ERC refund* and get the most money back to reinvest into their people and businesses.
600+ clients
that claimed ERC with our support
$101 million
expected refund from the IRS
$53 million
refunded to clients to date
* ProService offers ERC assistance to our clients for a quarterly filing fee.
"ProService Hawaii has been a great resource for obtaining ERC for our company, The Aloha Team. Although it took a while to come through, we were finally able to obtain the relief funds and are looking to provide pay increases for our employees, pay off the loans on our fleet and make upgrades to our offices that we have been holding off on. Without the updates from ProService on what is available to businesses, I don't know if we would have heard of the ERC." Rumi Hospodar, General Manager, Ko Olina Operations / The Aloha Team LLC