LIVE WEBINAR | Weds OCT 19 @ 2-3PM
What Hawaii Companies Must Know About Having Employees on the Mainland
Are you hiring an out-of-state worker? Do you have an employee moving to the mainland you want to retain? If so, this webinar is for you. Join our multi-state experts to learn how to navigate HR for employees outside of Hawaii–and how ProService Hawaii offers Hawaii-based businesses a complete HR solution that makes it easy to have employees in Hawaii and across all 50 states.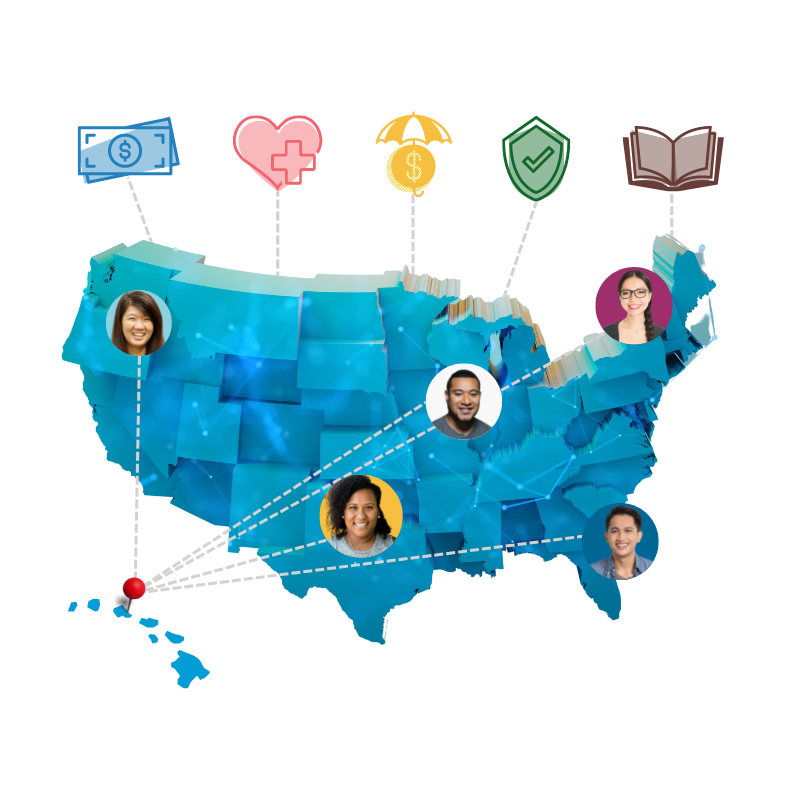 HR for mainland employees has unique challenges. Learn what they are and how we help.
You will learn:
Why more Hawaii companies are hiring out-of-state workers
How ProService helps you hire and retain people anywhere in the country
What you must know about having employees outside of Hawaii
Examples of multi-state employers – and key lessons learned
Why getting started early is critical (and next steps)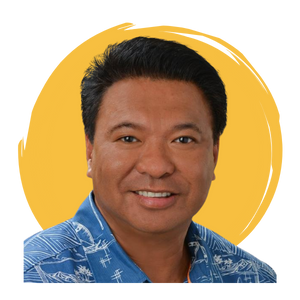 Nelson Befitel,
Chief Counsel, ProService Hawaii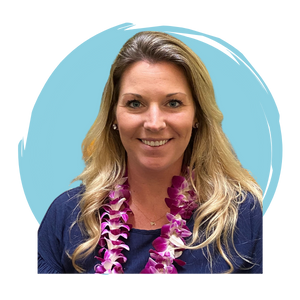 Jessica Favor,

Lead Multi-State Consultant
ProService Hawaii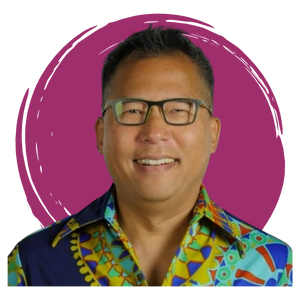 Steve Seto,
Vice President,
ProService Hawaii
About ProService Hawaii
Since 1994, ProService Hawaii has helped employers hire, manage, and grow their teams with bundled solutions for payroll, benefits, HR administration, compliance, and advice. Serving over 2,500 clients, ProService Hawaii has five offices on four islands and is committed to making it easier to be a Hawaii employer. ProService Hawaii is repeatedly recognized as one of Hawaii's Top 250 Employers and Best Places to Work. To learn more, visit www.proservice.com or call us at (808) 427-4032 for a free 15-minute HR consultation.