Labor and Employment Law Updates Impacting Hawaii Businesses in 2024
December 7, 2023 @ 11 am - 12:15 pm
The new year brings legal changes that are important for employers to be aware of. Join us for a conversation with our HR and legal experts as we discuss the overview of new laws and legal updates and what they mean for employers going into 2024.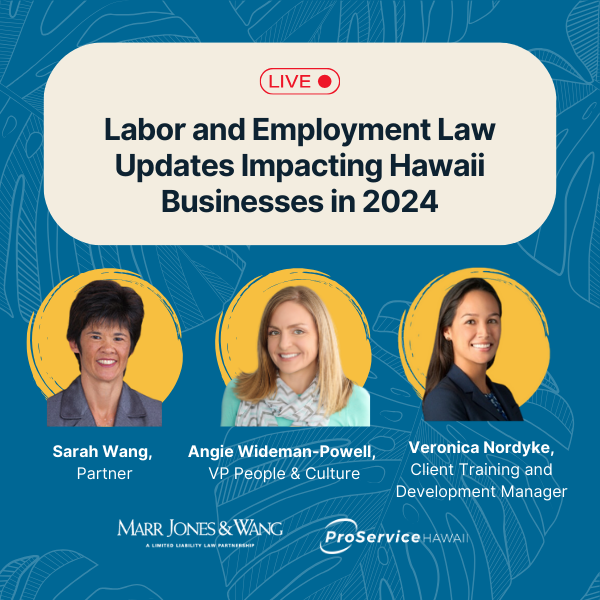 In this webinar, we'll discuss changes to Hawaii's legal landscape in 2024, including:
Pay Transparency

NLRB Decisions

Minimum Wage Increase

And More!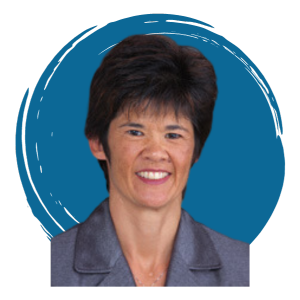 Sarah Wang, Partner, Marr Jones & Wang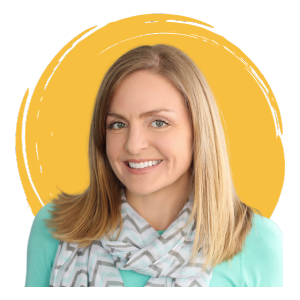 Angie Wideman-Powell, VP of People & Culture, ProService Hawaii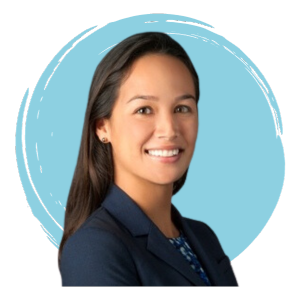 Moderated by Veronica "Nica" Nordyke, Client Training and Development Manager, ProService Hawaii
Learn More About Our Experts:
Sarah Wang, Marr Jones & Wang (MJW)
Sarah O. Wang joined MJW in April 1998 and was made a partner in January 2001. She has considerable experience in both employment litigation and training employers to better manage their workforce.

Ms. Wang represents management in a wide range of labor and employment matters, including federal and state court litigation of wrongful termination, harassment, reasonable accommodation, breach of contract and other employment claims; discrimination and harassment cases pending before administrative agencies; union arbitrations and airline System Boards of Adjustment; wage and hour audits and other administrative proceedings; and federal and state appellate cases.

Ms. Wang also devotes a substantial amount of her practice to providing training and advising employers and their supervisory employees in managing personnel issues and in complying with various employment laws. She helps employers develop and implement policies to effectively manage their workforce. Ms. Wang is a frequent speaker at labor and employment law seminars on topics such as discrimination and harassment, employee privacy, internal investigations, reasonable accommodation obligations, and wage and hour laws.

Ms. Wang graduated from the University of Virginia School of Law, where she was a Notes Editor for the Virginia Law Review. Following law school, Ms. Wang was a law clerk to the late Honorable Charles E. Wiggins on the United States Court of Appeals for the Ninth Circuit.

Ms. Wang returned to Hawai`i in 1995 after her clerkship and began her career in private practice with Cades Schutte LLP, where she focused on commercial litigation, including employment law matters.

Ms. Wang is admitted to practice law in the state and federal courts in Hawai`i, the District of Columbia Court of Appeals, the United States Courts of Appeals for the Ninth and D.C. Circuits, and the United States Supreme Court. Ms. Wang has been selected for inclusion in the 12th Edition of The Best Lawyers in America and she has been listed in the Chambers USA directory, America's Leading Lawyers for Business, since 2004.
Angie Wideman-Powell, VP of People & Culture, ProService Hawaii
Angie Wideman-Powell recently rejoined ProService after 7 years serving as the VP of People and Culture at ClearCompany, a Talent Management Platform. Angie has a Master's Degree in Human Resources Management, she is SHRM-SCP certified and was recognized as HR Executive.com's Rising Star in 2021. Angie has a passion for everything "people" and she is a firm believer that people truly are the competitive edge for any business. In her spare time, Angie loves spending time in the great outdoors with her 2 dogs, Koa & Jax, and also enjoys reading World War II novels.
Nica Nordyke, Client Training and Development Manager, ProService Hawaii
Veronica "Nica" Nordyke recently joined ProService after seven years practicing law. During her career as an attorney, Nica practiced for five years with Damon Key Leong Kupchak Hastert's Civil Litigation & Dispute Resolution Team. From there, she served as a Staff Attorney, providing legal advice and counsel to the Chief Judge and Associate Judges of Hawaii's Intermediate Court of Appeals. Through these positions, Nica gained a wealth of beneficial experience in legal compliance and advice that she brings as she leads ProService's Client Training & Development Team.
About ProService Hawaii
Since 1994, ProService Hawaii has helped employers hire, manage, and grow their teams with bundled solutions for payroll, benefits, HR administration, compliance, and advice. Serving over 2,500 clients, ProService Hawaii has five offices on four islands and is committed to making it easier to be a Hawaii employer. ProService Hawaii is repeatedly recognized as one of Hawaii's Top 250 Employers and Best Places to Work. To learn more, visit www.proservice.com or call us at (808) 427-4032 for a free 15-minute HR consultation.